Personalised assistance
Our team welcomes each project as unique and unrepeatable. Our ultimate goal is customer satisfaction. We want everything to be as you had imagined, working with you side by side, during the entire work process.
Request a budget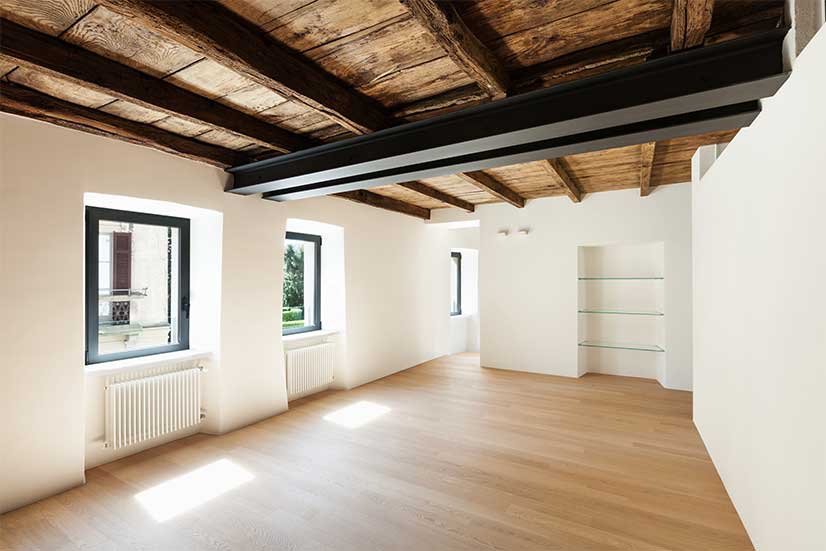 Integral reforms
With Macamon you have the opportunity to re-launch your home. We evaluate the possibilities of each space, taking into account your preferences and technical conditions. No matter the state and characteristics of the house, Macamon transforms it into the house of your dreams.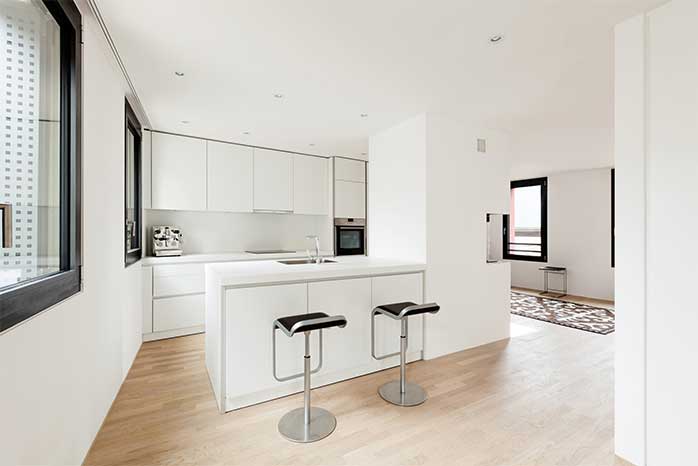 Specific reforms
Reform a bathroom, renovate your kitchen or any other specific work are projects that require the best professionals to get them done in the fastest way and with the best result. Consult us without obligation.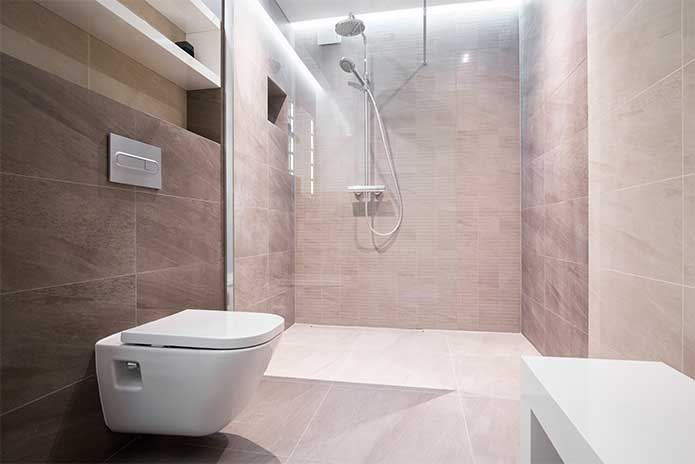 Rehabilitation
We return to its splendor any type of building with integral rehabilitations. We recover its essence and beauty incorporating all kinds of features and the most innovative and best quality materials on the market.
Reparación de tejados
Impermeabilización de tejados
Reparación de goteras en terrazas
Impermeabilización de terrazas
Tejados para terrazas
Reparación de cubiertas de fibrocemento
Rehabilitación de cocinas
Reforma de apartamentos
Especialistas en piscinas
Reparación de piscinas de obra
Reformas de piscinas
Reparaciones de piscinas
Obra nueva Playa de Gandia y alrededores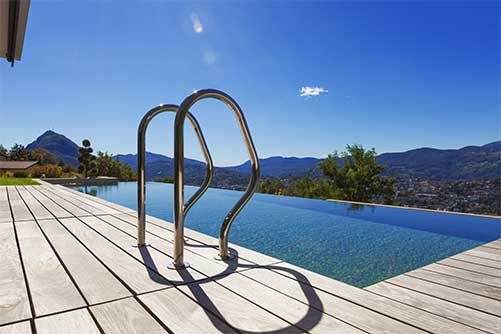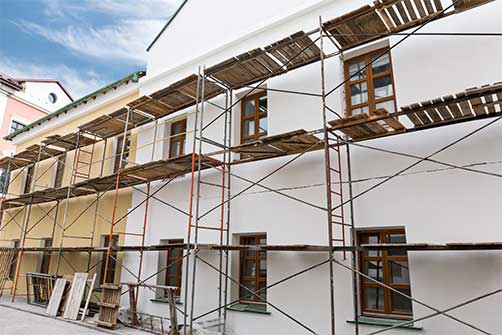 Renewal of spaces
If you are tired of the distribution and decoration of your home or business, put yourself in the hands of our interior design department. We redesigned the image of any space by choosing the most appropriate style, including whether custom furniture is necessary.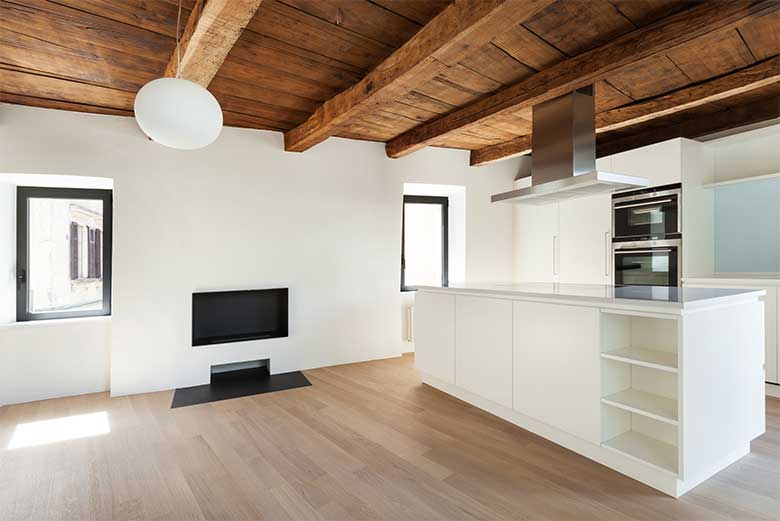 Cabinet design
Maintaining the order of a home or business is easy with good closets. We advise you in terms of design, distribution, materials and finishes so that if you integrate perfectly with the rest of the stay and make them a reality.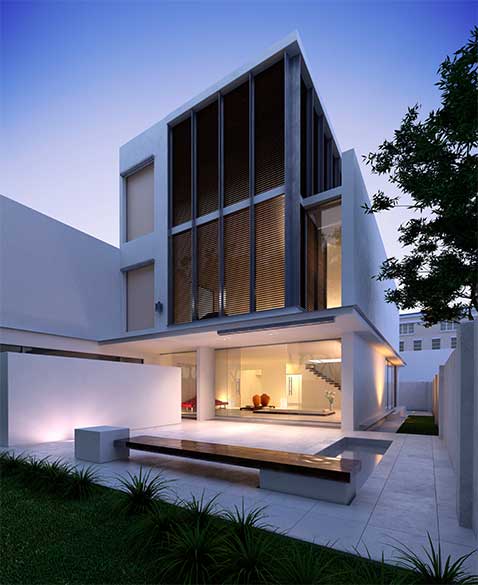 Architect
With Macamon you have the opportunity to enjoy a dream house designed exclusively for you. Our architecture department will meet with you to know your tastes, visit the space and create a personal project according to your needs. In addition, it will be in charge of supervising the work process so that everything is perfectly done.